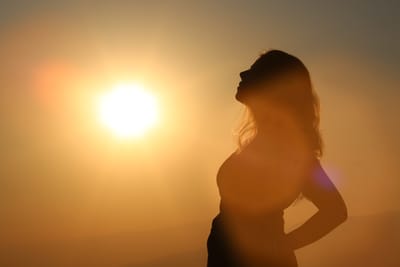 Drinking at Party, Ate too much, been lazy....
Come to us to dismiss your sin, our well trained staff will maintain your skin, body and brushing up details.

How to Enroll,
Purchase any service at Retail Price.
You will receive all treatment 30% off
Your birthday month 50% off

and... visit with your friend, relative both party get 40% off!!!